Are you a daughter? Do you you know somebody who is a daughter?
Sarah Key´s poem "For my daughter" that she performed in March 2011 on TED was met with standing ovations and has been viewed millions of times. The above title "Beauty of this funny place called LIFE" is a quote from her poem.
Watch this performance – it will certainly enrich your day, no matter what is your gender. You might start to see the world and yourself differently and understand something about the world and yourself a little bit better. It will add beauty to your day.
As for me – listening this poem makes me think of my cape and take better care of it 😉
I have watched this poem many times. Still, I love to re-read it as every time there is a new focus point for me.
The poem takes less than 4 minutes to watch it. If that´s the time you have – then use the video below.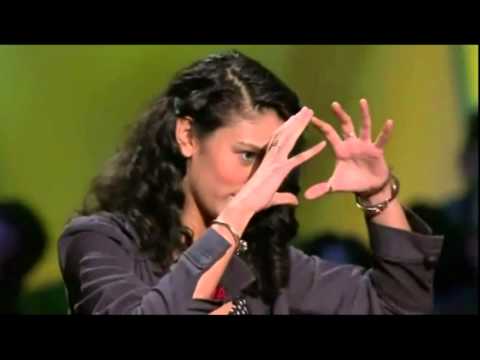 However, if you have 18 minutes, then I suggest that you watch her full speech on TED – her story is truly inspiring. And you can get the script of her poem and speech on TED´s web page.