The TRUTH about the deadly cosmetics is a serious issue about the dangers we voluntarily put ourselves into EVERY SINGLE DAY. MANY. TIMES. A. DAY. We risk our health and well being because we lack knowledge what stuff is in our personal care products, in our cosmetics and in the products for our dearest ones, also- children. And you will see – how ugly and sick that stuff actually is. This post contains a very good eye-opening video, as well as very practical information that makes sense to use right away if you care to be healthy yourself and take care about the health of your dearest ones.
We invite you to watch this video today (it takes only 8 minutes of your time) and use the information links that are below. For your own good. And so you can also take a better care of those you care about.

We found this article of "Top Tips For Safer Products" to be very valuable and invite you to check it out right away. Then, print out this easy shopping guide and put it in your wallet, so you have it at hand whenever you are deciding which body care products or cosmetics you should buy.
This information is equally important if you are a lady or a man. People think that this issue concerns mainly ladies. Well, here is the data for you GENTLEMEN:
"The average man uses 6 products daily with 85 unique ingredients. Some ingredients are hormonally active; some of these are specifically linked to male reproductive system disorders. For instance, phthalates have been associated with altered hormone levels in men and boys and sperm damage."
(Source: Environmental Working Group, here you can read more about men´s products.)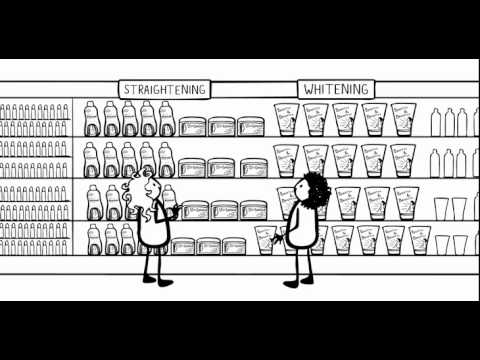 LADIES, click here and you will be able to read about your cosmetic products, so you can make smarter decisions.
PARENTS, click these links if you have kids, or more specifically: babies, or teens. There is a lot to learn and consider before buying the next product…
Click here to get to a very practical tool to use when you want to learn more about the products you are using now – just type in the name of your product and see what information you get about it.
It is not enough that you know this information. It is very important that you SHARE IT with EVERYBODY YOU CARE ABOUT – your family, your friends, your colleagues and your community. Please, do SHARE IT. It is really easy to do – forward it as e-mail, put it up on Facebook, Tweet it or use whatever other tools you have. Don´t be ignorant and, please, please, please, spread the word. So this world becomes a better place. FOR EVERYBODY.